Wisconsin Facility
We own 1600 acres of land and rent 1600 acres. With approx. half of the acreage under irrigation. This allows us to provide the best quality feed for your heifers.
Modern state of the art facilities
Facilities equipped with headlocks for individual animal management
Free stalls & bedding packs
Clean environment
Facilities designed for heifer's comfort and labor efficiency
New expansion recently completed
Prepared to grow with our customers
WHO'S ON OUR TEAM?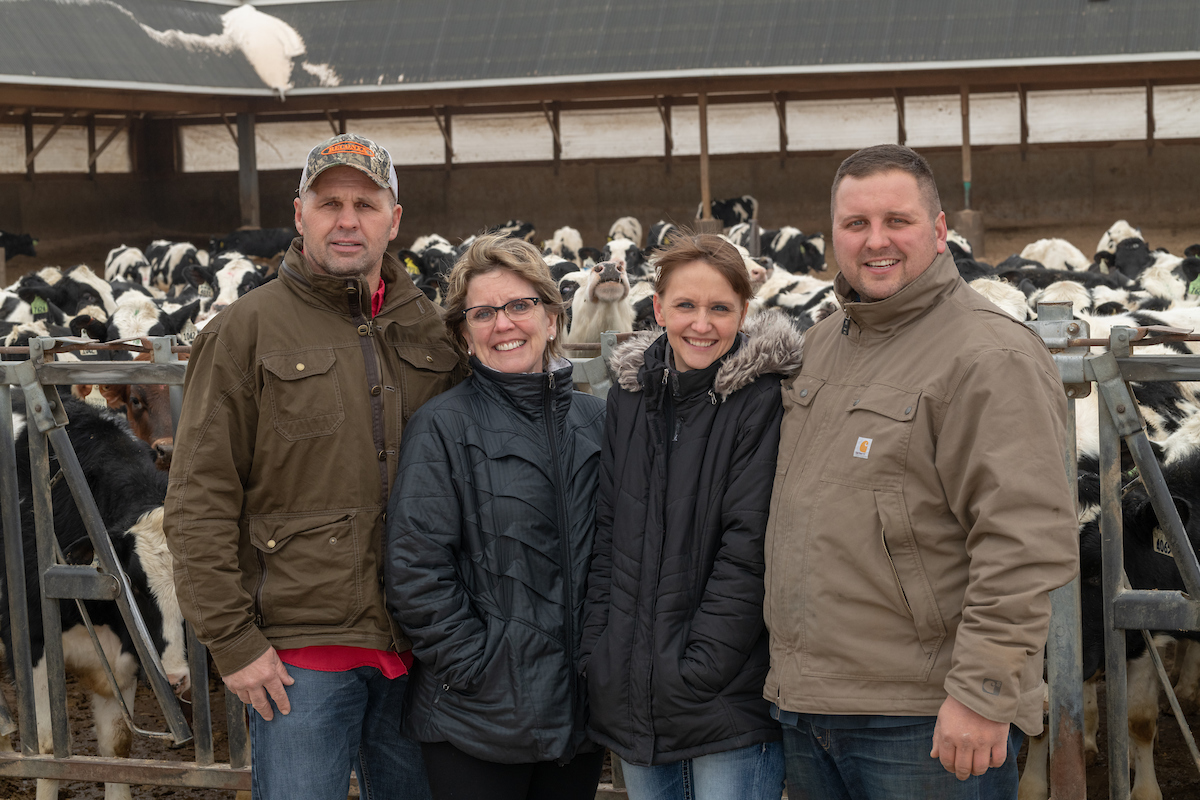 Family Managers: Marty ' Mary Weiss and Bronson ' Louise Weiss
Veterinary Consultants: Dr. Mike and Dr. Whitney Mueller
NorthStar Cooperative Genetics & Reproduction Team
In August 2018, NorthStar Cooperative began providing genetic consultation and reproduction services at Marshland Acres. We provide the industry's best genetics through the Accelerated Genetics and Select Sires lineups. Our team at Marshland Acres includes Darin Klevgard and Tim Trones who collectively offer more than 45 years of experience helping dairy producers meet their genetic and reproduction goals.
As the partner providing genetic and reproduction solutions to Marshland Acres we are committed to helping them achieve their goals. To do that we follow the mating recommendations provided by our genetic consultants, which are developed with the individual owners of the animals housed at Marshland Acres. With a genetic road map in place, our reproduction team is dedicated to generating pregnancies. NorthStar oversees, implements and scrutinizes the entire process from genetic selection to heat detection and insemination and record keeping. We are your partner and are committed to helping you achieve the results you want.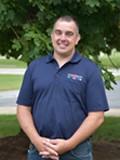 Darin Klevgard
I am a long time dairy industry enthusiast. My role has changed over the years and today I am fortunate to be a Team Leader for NorthStar employees who serve dairy and beef producers in west and north central Wisconsin. I came to the NorthStar team in 2017 as a result of Accelerated Genetics joining Select Sires. For 16 years I had the good fortune to work for Accelerated Genetics first as an A.I. technician and then later as a direct herd sales representative and area sales manager. I have a tremendous amount of experience with synchronization programs, as well as dairy herd management software. I grew up in this area on a dairy farm, which I operated for nine years after earning an associate's degree from Chippewa Valley Technical College.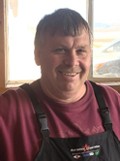 Tim Trones
I started my career as an A.I. Technician in 1992 and in 2002 joined the Accelerated Genetics team providing insemination services to dairy and beef producers in Buffalo and Pepin counties. Like Darin, I transitioned to NorthStar Cooperativein 2017 and continue to provide reproduction services in the area. Over the years the farms I've worked with have ranged in size and management styles and I appreciate each owner's approach and learn from each experience.
Dairy Nutritionist
Chad McEathron
Chad McEathron grew up on a dairy farm in Holcombe, WI. After graduating from UW-RF in 1997 with a degree in Animal Science, he went to work at Prairie Ag Supply in Menomonie, WI, as a Dairy Nutrition consultant. He works with farms of all sizes in West-Central and North-Western Wisconsin, providing advice and services on nutrition, quality forage management, facilities and cow-comfort, calf/heifer feeding, and other related things according to his customers' needs. He lives in Chippewa Falls with his wife Angela and daughter Lakken (age 9). In his spare time, he enjoys the outdoors and hunting -- when he is able to go -- and attending sporting events for his daughter and other relatives. His other hobby is officiating high school and Division 3 college football, which keeps him busy on weekends in the fall.
Chad McEarhon, Nutrition Consultant, Prairie Ag Supply
Senior Dairy Specialist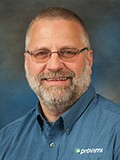 Tim Thompson
He is a Senior Dairy Specialist with Provimi – NA – a division of Cargill Premixes and has been with the company since 1995. He is responsible for Nutrition Tech support to their dealer network throughout Minnesota, Wisconsin, Iowa, North & South Dakota, Colorado, Texas, and Kansas. Currently, he services about 200,000+ cows on numerous herds – approximately 5-600 or so. He also works with 40-45 outside salesman/consultants and over sees their accounts. In addition, he personally handles the ration work to some 8000 cows and 6000 heifers on 18 herds.
He has played an intricle part in the development of the AAMPS program over the last 21 years, making it user-friendly as well as developing a true working model to be used to least cost diets in the field.
Over the last 10+ years, his responsibilities have included providing dairy nutrition and management tech support to one of the larger feed companies in Canada (Hi Pro Feeds) as well as the largest feed company in Japan (Feed One).
He is currently an active member of the American Registry of Professional Animal Scientists.
Veterinary Consultant
Dr. Mike and Dr. Whitney Mueller
They are our herd veterinarians. They are responsible for our weekly herd checks, ensuring our heifers are healthy, coordinating reproductive and vaccination protocols, and getting heifers ready to be shipped to our Nebraska location. Both Mike and Whitney grew up on Wisconsin dairy farms: Whitney in Eau Galle and Mike in Edgar. They both graduated from UW-Madison School of Veterinary Medicine in 2012 and were married the same year. They now own and operate Chippewa Valley Veterinary Clinic, a mixed animal practice in Durand. In their free time they enjoy spending time with their two boys doing almost anything outdoors.